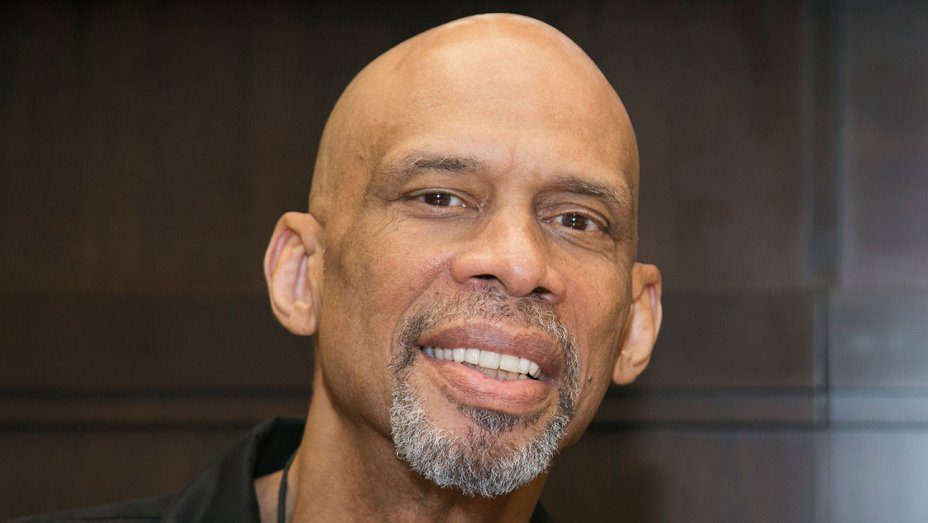 Vincent Sandoval/Getty Images
The former NBA star invokes Ralph Ellison's 'Invisible Man' in his take on the #OscarsSoWhite controversy: "Institutionalized racism is so insidious because those practicing it don't realize it."
Oops, Hollywood did it again.
For the second year in a row the Academy of Motion Picture Arts and Sciences has neglected to recognize a single black actor out of 20 acting nominations. The backlash was instantaneous. Spike Lee and Jada Pinkett Smith announced they would not attend the Oscar ceremony. Don Cheadle tweeted that the Academy would have him parking cars at the Oscars. David Oyelowo, who was overlooked last year for his portrayal of Martin Luther King Jr. in Selma, said simply, "The Academy has a problem." Even Academy president Cheryl Boone Isaacs, who is African-American, admitted that she was "both heartbroken and frustrated about the lack of inclusion."
Defenders are trying to explain the winter whiteout, but it's like trying to explain how The Martian received a Golden Globe as a comedy. Can't be done convincingly.
Read full article at hollywoodreporter.com