Press – Speaker Resources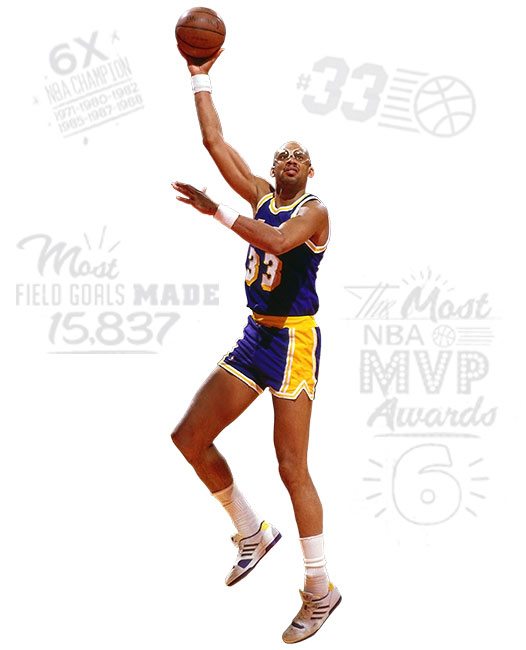 Quick Facts
NBA All-Time Leading Scorer
6x NBA MVP
19x NBA All-Star
New York Times Bestselling Author
Award-Winning Film Producer/Writer
Two-time NAACP Image Award Winner (What Color Is My World & On the Shoulders of Giants)
Medal of Freedom Recipient
Kareem Abdul-Jabbar is a global icon that changed the game of professional basketball and went on to become a celebrated author, filmmaker, and ambassador of education.
---
For All Press Inquiries: Call 310.762.1041
or Email info@iconomy.com
DOWNLOAD PRESS KIT (ZIP)
---
Speech Topics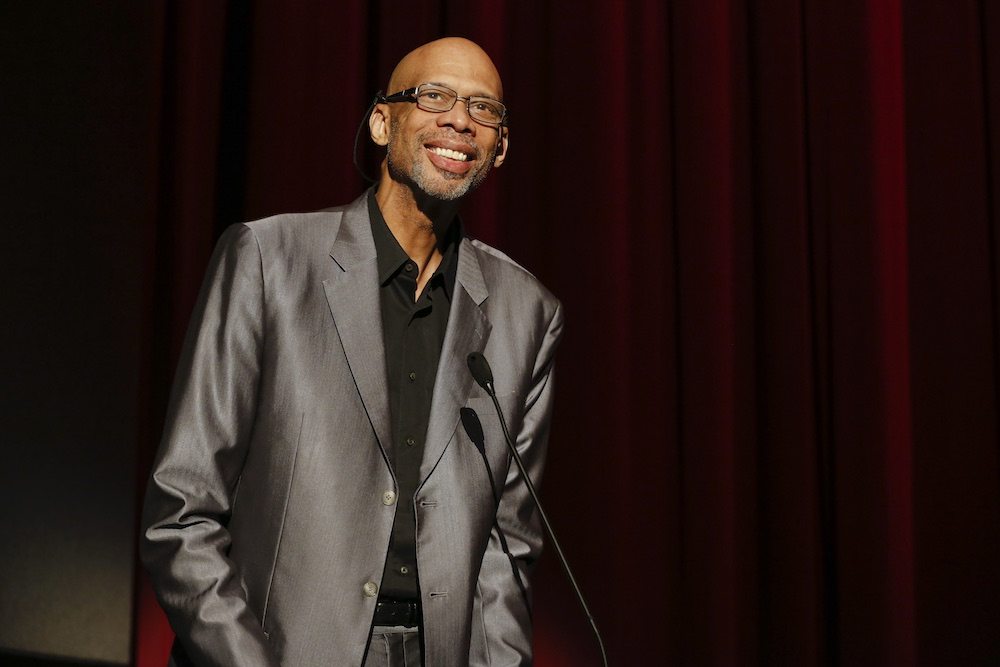 Finding Your Inner All-Star
From the streets of Harlem to 6 NBA championships to best-selling author to award-winning film producer and U.S. Cultural Ambassador. The 19-time NBA all-star Kareem Abdul-Jabbar has been an All-Star at everything he's attempted. With riveting and humorous detail, Kareem recounts his exciting evolution from street ball player to successful athlete, author, producer, and community activist. Kareem also discusses how he triumphed over CML Leukemia cancer to become healthy and cancer-free. Kareem's approach to life can provide an inspirational strategy for others and provide insight to key leadership skills for success.
From Locker Room to Conference Room: Building Successful Teams
Every team Kareem has played on from high school to the NBA has been a winning team. Using what he's learned during his 20 years in the pros—from his own experiences as well as from great coaches such as John Wooden—Kareem will sight personal examples and experiences and show how these same principles can be used to build corporate winning teams.
---
"Kareem was a terrific hit with our audience. He is a deep thinker and passionate student of society and human nature. Beyond valuable input on achieving long term success, he brought a sense of wisdom and insight on a range of topics of interest to our group. I highly recommend him as a guest speaker."Sterling Shea, Associate Publisher
Head of Advisory and Wealth Management Programs at Barron's
Video Speech Samples
For All Press Inquiries: Call 310.762.1041
or Email info@iconomy.com