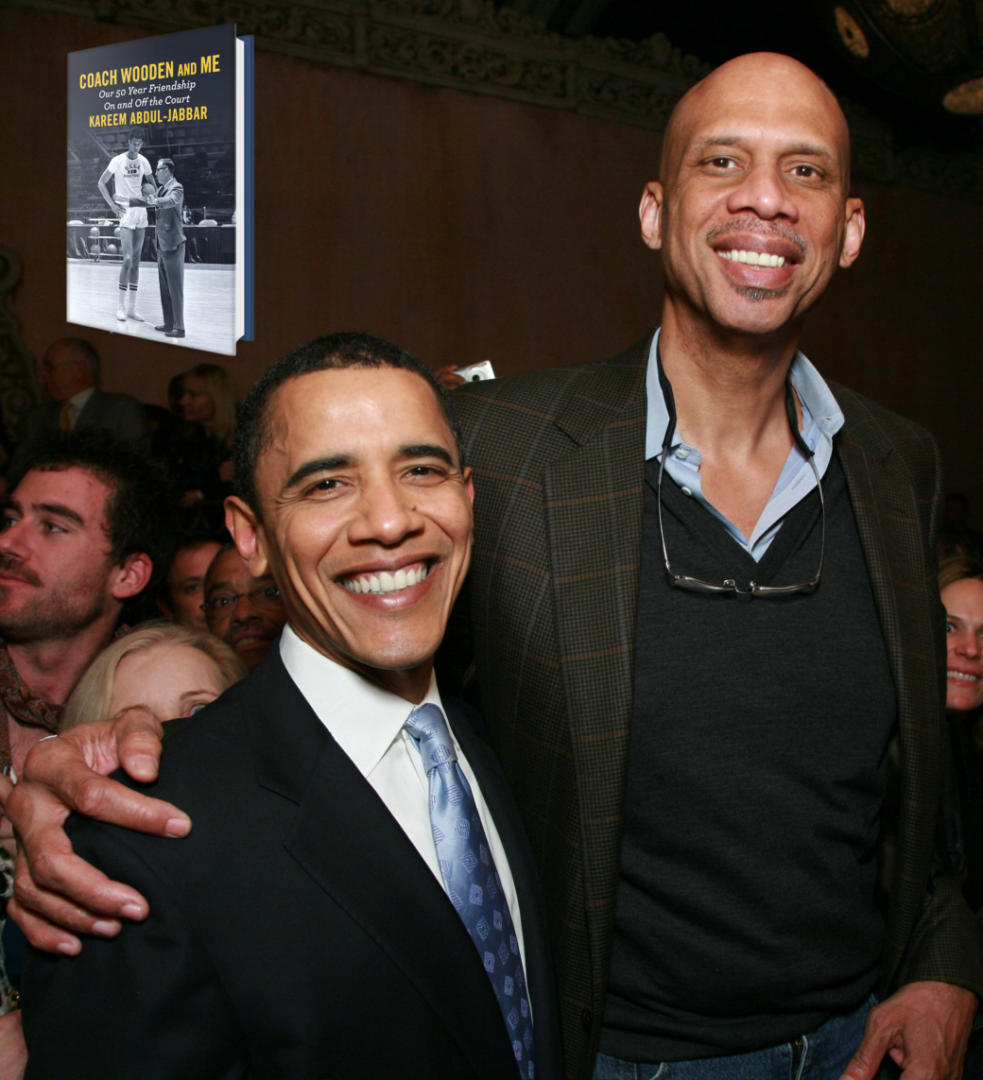 By Kevin Liptak and Deena Zaru, CNN
(CNN)Freed from the daily pressures of the presidency, Barack Obama seems to have filled the time with reading and music. As he did during his time in office, Obama listed off what books and songs he's been consuming in a Facebook post Sunday.
"With some extra time on my hands this year to catch up, I wanted to share the books and music that I enjoyed most," Obama's post read. "From songs that got me moving to stories that inspired me, here's my 2017 list — I hope you enjoy it and have a happy and healthy New Year."
Among his reading selections: politically charged novels like "The Power," by Naomi Alderman, which depicts a dystopian world where women can emit deadly electrical jolts; and "Exit West," by Mohsin Hamid, which was shortlisted for the Booker Prize and tells the story of refugees transported from their war-torn country through magical portals.
Obama has also retained his penchant for American non-fiction, like Ron Chernow's biography of Ulysses S. Grant and Amy Goldstein's account of the fallout of an automobile plant closing in Janesville, Wisconsin — House Speaker Paul Ryan's hometown.
Other books on Obama's list: "Evicted: Poverty and Profit in the American City," by Matthew Desmond; "Five-Carat Soul," by James McBride; "Anything Is Possible," by Elizabeth Strout; "Dying: A Memoir." by Cory Taylor; "A Gentleman in Moscow," by Amor Towles; "Sing, Unburied, Sing," by Jesmyn Ward; and two basketball-centered volumes, "Coach Wooden and Me," by Kareem Abdul-Jabbar, and "Basketball (and Other Things)," by Shea Serrano.
In addition to reading books this year, Obama has also been writing one. Penguin Random House acquired rights to books by Obama and his wife, former first lady Michelle Obama, in February. They're expected to be released in 2018,
Both Obama and his predecessor, George W. Bush, regularly released their reading lists while on vacation. Obama's typically included a mix of literary fiction, biographies and historical accounts. Bush liked to consume presidential biographies, novels and even some young adult titles.
President Donald Trump, who has said he doesn't have time to read books, has not released similar lists. Like Obama, he's spent a substantial amount of time at the golf course.
Read the complete list on
CNN
.