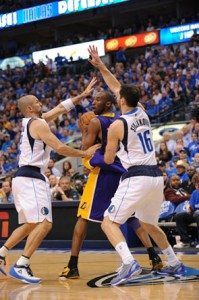 [flv:https://kareemabduljabbar.com/flv/bynumejctd.flv 576 324]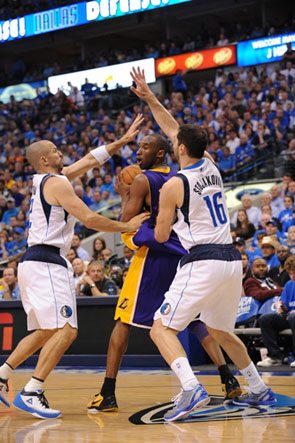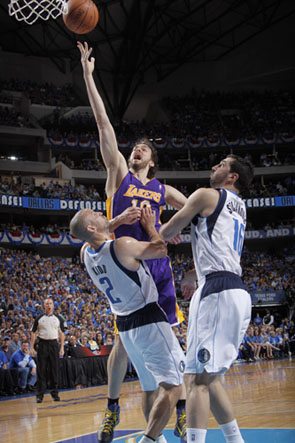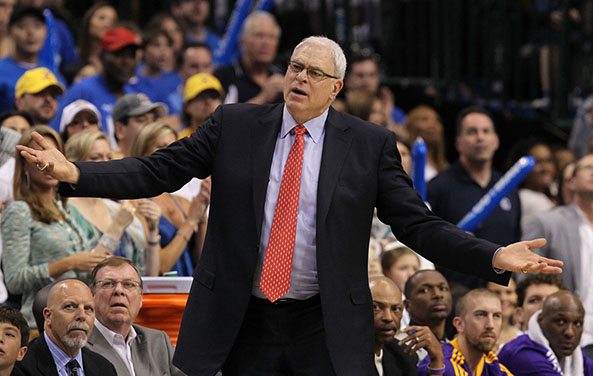 Game 4 between Dallas vs. Lakers was a demonstration of total domination by Dallas. They completely dominated the Lakers in every category. Dallas got easy baskets in the paint because their guards were able to penetrate the Laker D and they shot the lights out from long range led by Jason Terry shooting 9 of 10 from three point range.
Bynums flagrant fowl on Barea was a prime example of the frustration that the whole Laker team experienced. Prior to this game it has been a close contest but this game was a blowout anyway that you want to look it at. The Dallas bench was really the key to their success. Barea, Terry and Stojacovic were unstoppable coming off the bench and the Lakers just could not keep pace.
I can easily sympathize with Phil because my very last Playoff experience was getting swept by Detroit in 1989. Phil's overwhelmingly successful coaching career will be something that softens this final disappointment. I am sure the Lakers did not want to go out in this manner. There is no joy in Laker land.
–Kareem Abdul-Jabbar