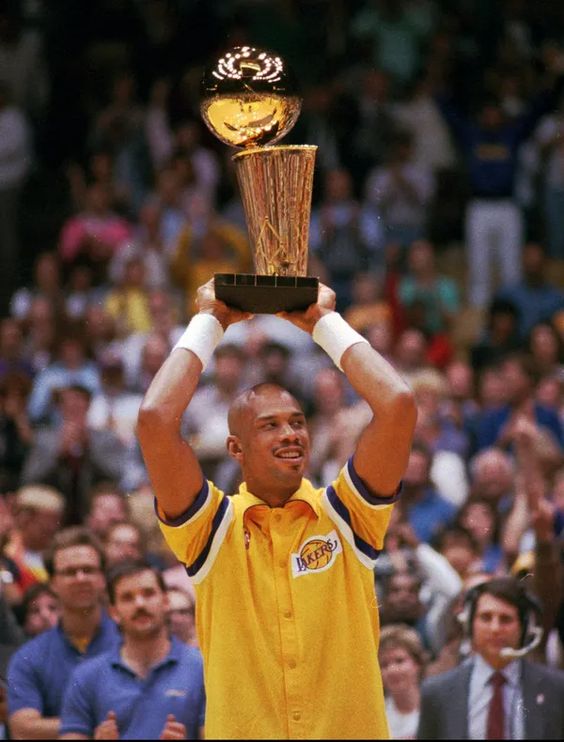 The NBA G.O.A.T discussion – the greatest of all-time – is tiresome, and "The Last Dance" Michael Jordan documentary has re-ignited this tedious Jordan vs. LeBron James debate.
You have your Jordan stans and your LeBron stans and never the twain shall meet – each side entrenched in their position. No room for gray areas. No room for give and take. No room for acknowledging the greatness of both players.
It's one side or the other. Fine, that's what sports debates are. Go have your fun. (They're both great and both have G.O.A.T qualities and you're not wrong if you say either is the greatest.)
But if we're going to have this discussion about the greatest of all-time, then one seven-footer with an unstoppable sky hook shot belongs in the conversation.
Kareem Abdul-Jabbar. Winner of six NBA titles (five with the Los Angeles Lakers), six MVPs, two Finals MVPs. He's a 19-time All-Star, 15-time All-NBA performer and the NBA's all-time leading scorer with 38,387 points.
He averaged at least 21 points in his first 17 seasons, averaged at least 12 rebounds in his first 10 seasons and shot at least 50% from the field and if you want to talk about someone who protected the paint, Abdul-Jabbar is third on the all-time blocked shots list with 3,189.
He had a sky hook that was almost as successful as it was unstoppable. With a turn and flick of the wrist high over his right shoulder, the hook shot was unique and never replicated with the same efficiency. It's one of the rare shots that is identified with only one player.
Read full article at opens in a new windowusatoday.com