Archive for February 2017

The Naismith Memorial Basketball Hall of Fame announced today the 10 watch list finalists for the 2017 Kareem Abdul-Jabbar Center of the Year Award. Named after Hall of Famer and three-time NCAA Champion Kareem Abdul-Jabbar, the annual honor in its third year recognizes the top centers in men's college basketball. A national committee comprised of top college basketball personnel determined the watch list of 20 candidates in October, which has now been narrowed to just 10.
Read More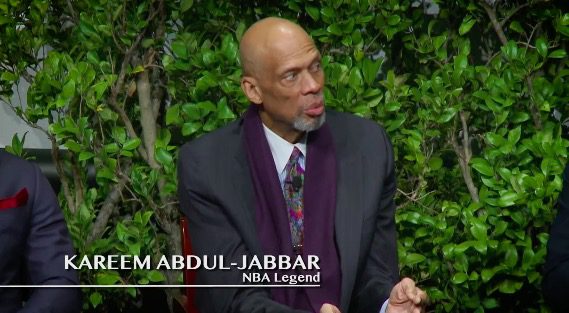 NBA TV's Chris Webber attended the Sports Activism and Social Change Conference hosted by San Jose State University where he had the opportunity to with Dr Harry Edwards and a panel of athletes including Kareem Abdul Jabbar.
Read More